Hog roast catering & spit roast hire services near Lytham St Annes, Lancashire
Lytham St Annes hog, pig, & spit chicken roasts for events
If you're hoping to put together the perfect hog roast menu for an upcoming special occasion, The Gourmet Hog Roast Company can help you. Our tantalising feasts are served up across Lancashire, including events in Lytham St Annes, Mereside, Mythop and Ansdell.
Our hog roast services cater for weddings, galas, corporate events, milestone birthday bashes and more, offering an array of delicious choices to wow attendees. From suckling pig roasts and rotisserie chicken feasts to BBQs inspired by Mexican and Italian cuisine, tailor all food menus to your specific event.
Our unique hog roasts are renowned for their quality, using only the freshest, most seasonal ingredients to create scrumptious dishes to remember. If you'd like to work with us to put together the ideal menu for your event, start with a free, no-obligation consultation by calling 01772 970 930.
Local hog roast hire services in Lytham St Annes for all your event needs
Organising an event can be stressful without the right teams involved, so we work hard to ensure a hassle-free experience for our customers.
Our skilled hog roast caterers will plan your menu with you based on your budget, venue, guest numbers, event theme and more. Our menus are highly versatile, whether you're looking for a unique spin on traditional barbeque food, a wedding hog roast or platters to feed hundreds of people at a corporate function.
All services are tailored to your requirements, creating truly memorable food experiences for all involved. Enjoy seasonally produced dishes and visual delights with delicious pig roasts.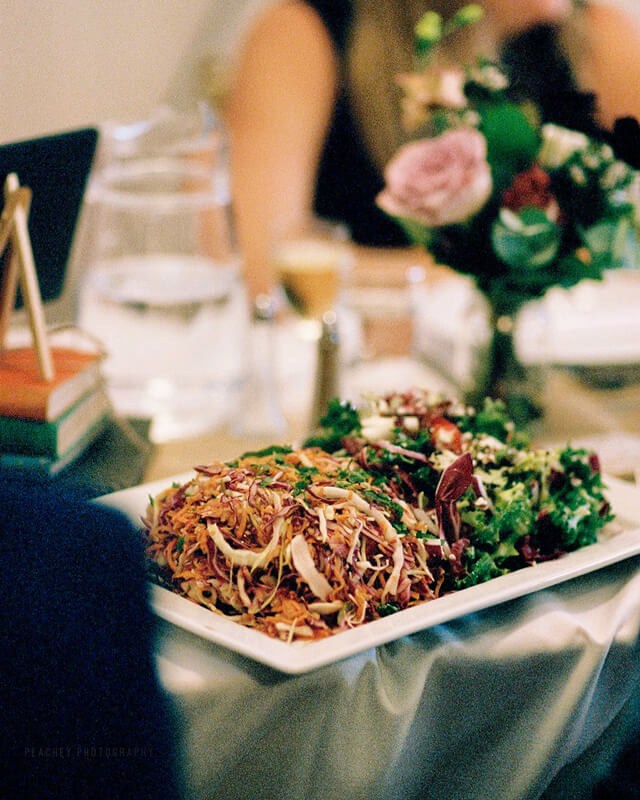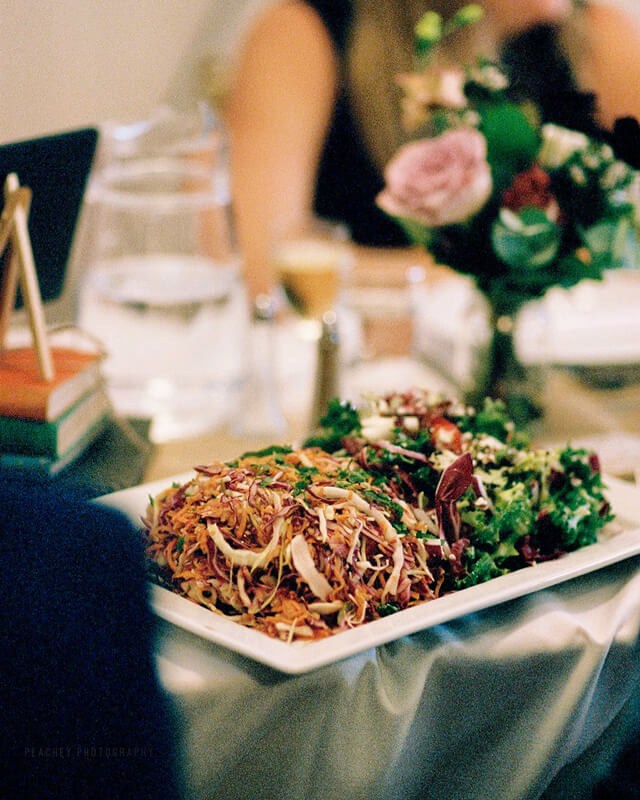 The perfect hog roast company in Saltcotes for your wedding menu
Would you love to put together the ultimate wedding hog roast package? Our passion for combining outdoor cooking and customer care means that we're the ideal choice as your wedding caterer in Saltcotes and Lytham St Annes. We bring a wealth of expertise to the planning process, helping you to create a menu that your guests will be talking about for months to come.
We can cover one or all aspects of your wedding food needs, from multi-course feasts and canape drink receptions to evening snack stations (think gourmet cheese toasties or delicious bacon rolls). We're happy to offer our hog roasts at indoor and outdoor weddings all year round, including those based at golf clubs, country hotels, outside marquees and more.
Put together the right option for your wedding theme and budget, including a wide range of sumptuous sides, salads and desserts. We serve food in the best way to bring your guests together, whether you'd like giant platters served, street food style grazing stations, or a formal sit down meal for guests.
"Just an amazing selection of food and friendly service."
Pork, chicken & lamb spit roast options from skilled chefs
There's nothing quite like the sights, sounds and smells of a pig on a spit, so our exceptional food will delight party guests. We're renowned for our outstanding barbecue feasts, offering a wide selection of meats, sides and desserts to satisfy all.
As well as our hog roasts, you can opt for lamb spit roasts, rotisserie chicken, ultimate BBQ food and lots of other tasty treats to elevate your event.
We can also implement flavours from around the world to make the dishes even more personal to you. So, if you love South African cuisine, for example, we can put a spin on your chosen menu.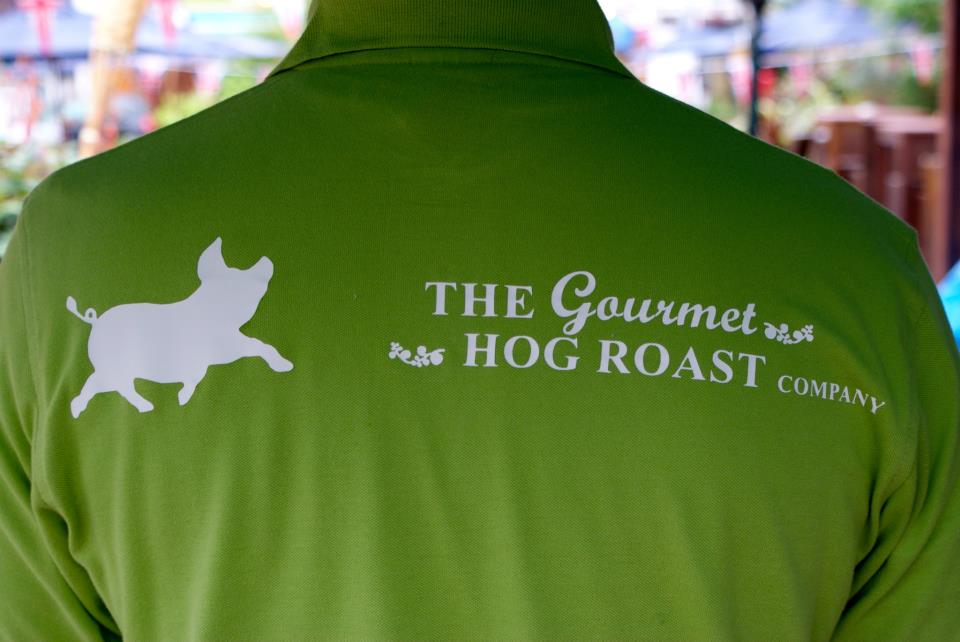 FY8 BBQ catering for corporate galas, milestone birthdays & more
As well as wedding caterers, we offer our FY8 hog roast services for all kinds of occasions, from Christmas parties and charity dos to private garden parties for that special someone in your life. We cater for all food allergies and dietary needs, working carefully with you to ensure there's something for everyone, including vegetarian and vegan options.
If you need a corporate event caterer, expect a highly professional, reliable service throughout, ensuring everything runs smoothly from start to finish.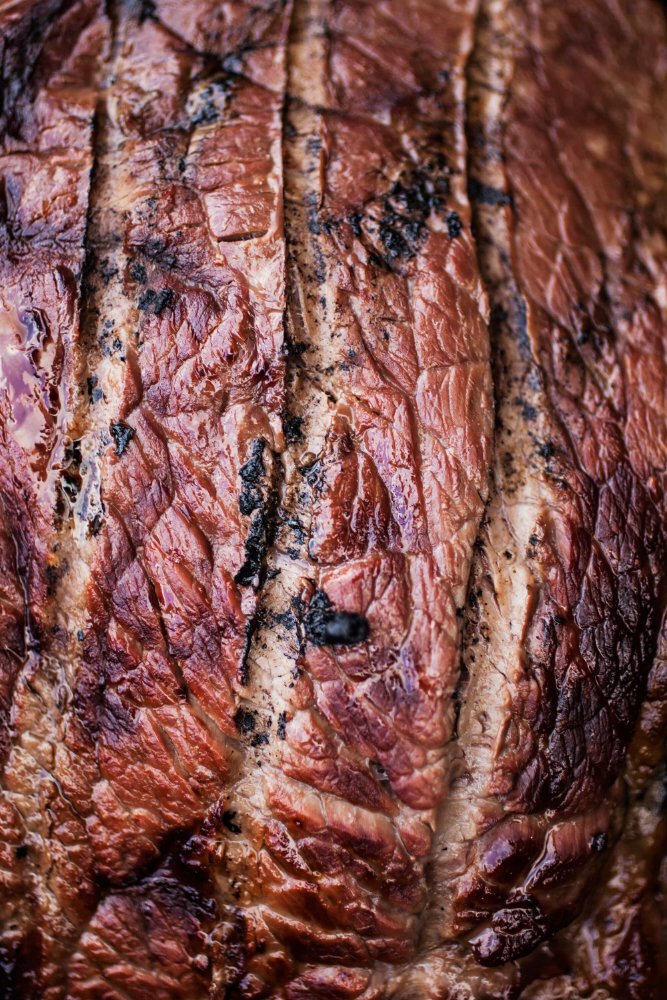 Outstanding customer service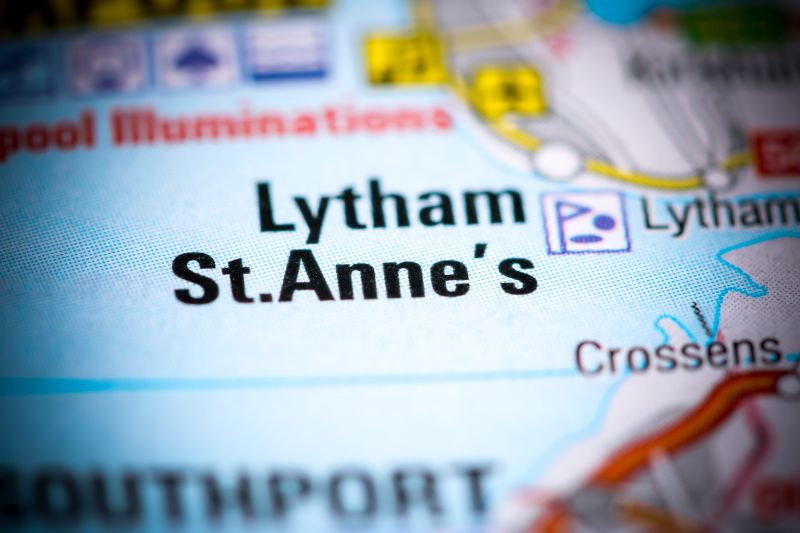 Professional hog roast & BBQ catering for birthday parties, weddings and special events in the following locations:-
Marton
Mereside
Wrea Green
Plumpton
Warton
Blackpool
Freckleton
Banks
Southport
Poulton Le Fylde
Kirkham
Crossens
Esprick
Singleton
Contact our Lytham St Annes hog roast caterers for a pig roast feast to remember
To talk to us about your upcoming event near Lytham St Annes, call now on 01772 970 930. Alternatively, you can send a message to info@gourmet-hog-roast.co.uk, and we'll get back to you shortly.